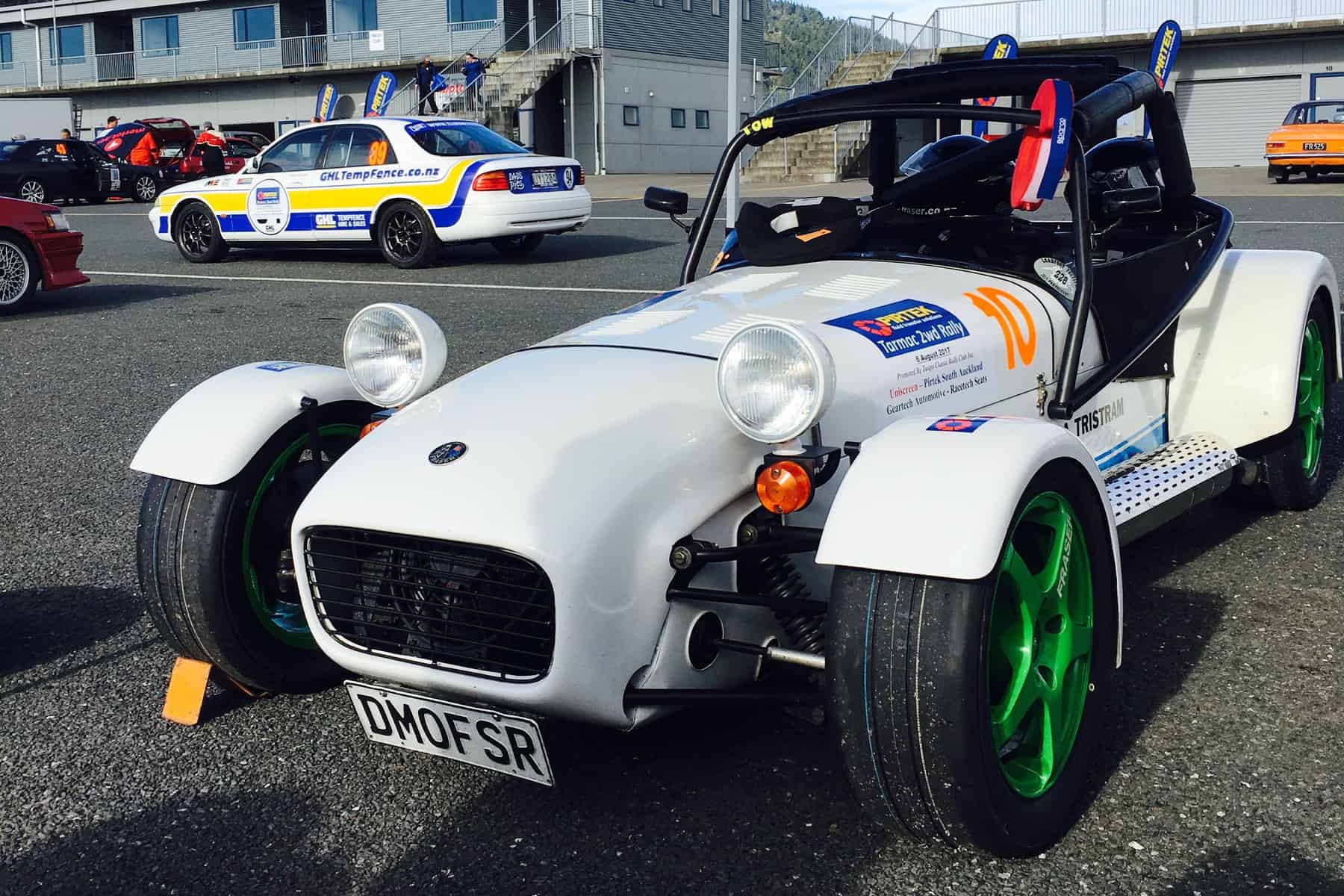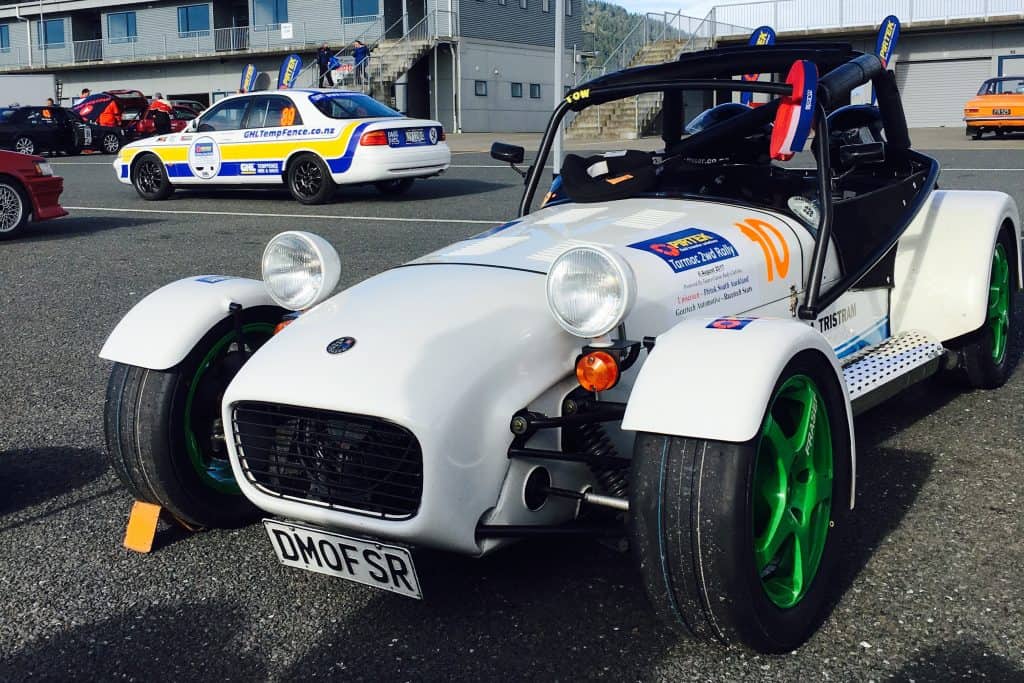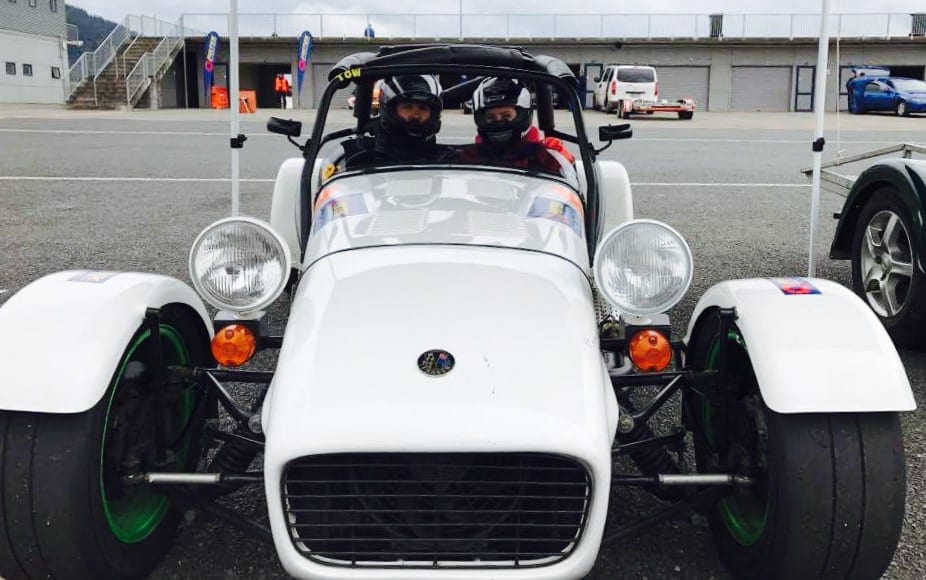 I recently ran the Toyo RR tyres for the first time. In the past we have used many R spec tyres for track use and have generally been pleased with the feel and grip that most have allowed. This time we wanted to try the Toyo RR. The Toyo RR is a relatively new tyre to the NZ market and we had only heard good things.
We fitted a set of the 205/50/15's to the spare set of wheels for DMOFSR and took the car to Taupo to compete in the Pirtek Tarmac 2WD Rally. Whilst these tyres aren't road legal, they are DOT approved, which does make them allegeable for many different types of motorsport, which in our case suited the entry requirements perfectly.
Right from the first lap we could tell that the car had more feel, was better balanced and was performing better under hard braking, also allowing us to apply power earlier which resulted in one stage having a top 5 result.
The tyres performed well right from cold through to the final corner, with a bit more fine tuning of tyre pressure and a little more camber in the front, the tyres still have more to give. In the end we achieved a first in class and 10th overall, so we were happy with the final result.
If you are looking for a tyre to improve your lap times and push you and your car further then it would be hard to go past a Toyo RR. As a Toyo tyres dealer, Fraser Cars can help you with your Toyo needs. Please contact us on info@fraser.co.nz for up to date pricing for all Toyo tyre models and sizes.
Scott Tristram