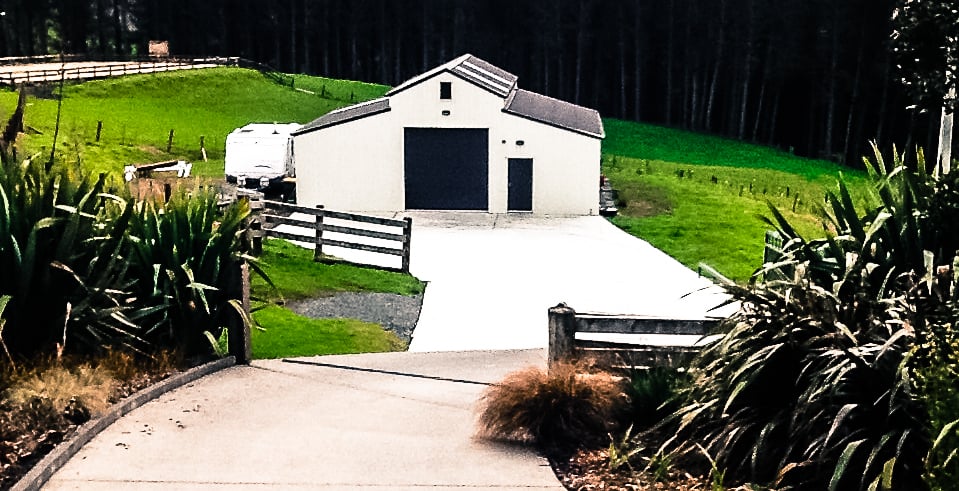 Meeting point: Southern BP service centre, 10.30am, Sunday 20th August 2017.
Pete Alderice has kindly invited the Fraser Car Club to view his veteran collection of Harley Davidson Motor Bikes.
I visited earlier this year as part of the Ariel Motor bike register, I am restoring an Ariel 1946 VB 600, and Pete has a Ariel Square Four, and I can attest that the HD collection he has is amazing and most are older than mid 1920's. If you are even slightly of a technical nature then you will have an enjoyable couple of hours.  Pete will give us a group talk on his collection.
Intention is to meet at Southern BP service centre at  10.30am on Sunday 20th August, departing at 10.45 am for a country drive in convoy to Pete's place in the Whitford area. A reminder with any changes will be up on Facebook on Wednesday 16th August.
As we intend to organise some lunch with Pizzas and Soup could we please have a RSVP with number attending to culleng@xtra.co.nz  Please bring $5 per person attending to defray Lunch costs.
Pete has a large concrete parking area in front of his barn for parking.
Cheers,
Gary
SLVTOP