The 'Lifetime Love' is a short series of 'the favourite vehicle' that one of the Fraser team has owned in their lifetime.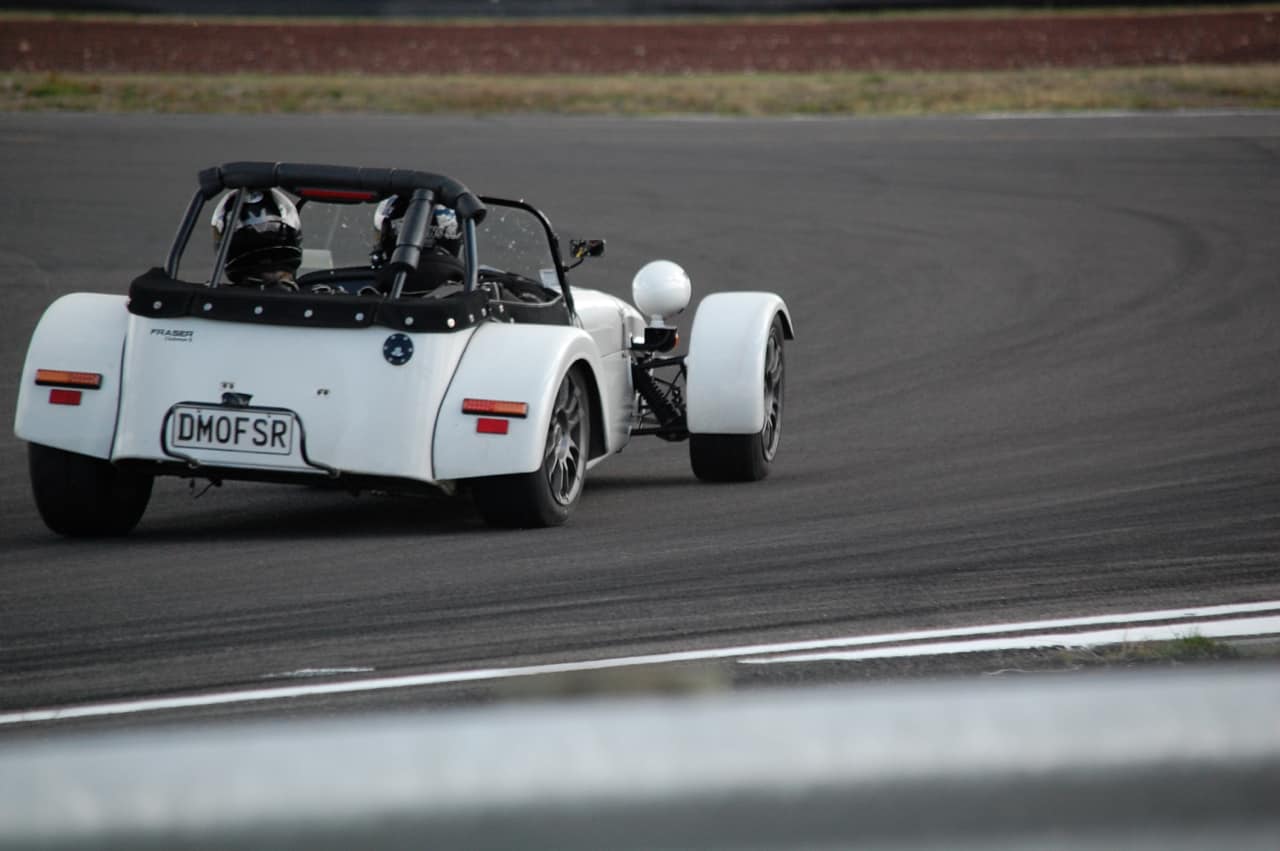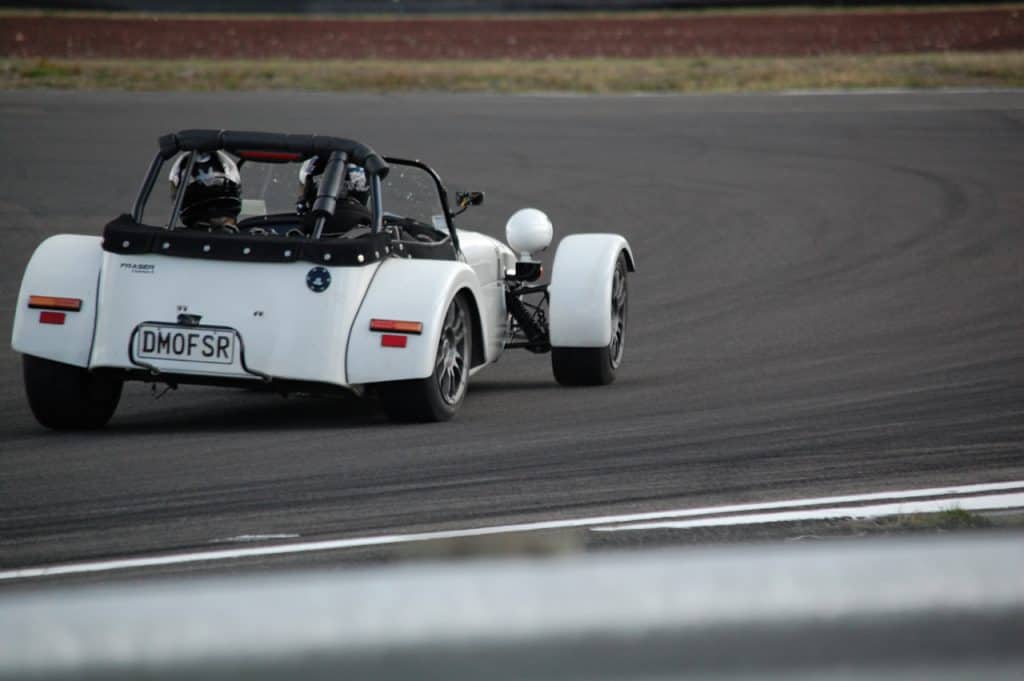 I've only owned a handful of vehicles over my lifetime. My first car was a 1974 Honda Civic. I think many people still love their first, although my first isn't my lifetime love.
The vehicle that has brought me the most joy is one that's the smile generator – if you're driving it you're smiling, if you see it drive by you're smiling. It's happiness personified.
We built the Fraser demo car (DMOFSR) in 2009 so people were able to experience the fun and freedom of a Fraser. DMOFSR is a Fraser Clubman S that's powered by a 1600cc Toyota 4AGE black top engine. It weighs around 600kg, has room for two and loves driving topless.
Over the last decade it has been a part of so many Fraser runs with the Fraser Car Club, it's been part of Top Gear (when it came to New Zealand), various car shows, track days, gymkhanas, photoshoots, hires, many many adventures for many many people! It's had celebrities driving it, it's been used as a wedding car, had numerous TV appearances and has been driven in Santa parades. It's also part of many community fundraising events.
DMOFSR is iconic!
It's a vehicle that offers so much to so many people. It's so much more than just a car, it's a beacon of hope and joy. It's a whiff of nostalgia for many, and a sense of freedom for others. It's been such a shared joy and that's something I'm so proud of. I couldn't love this Fraser more.