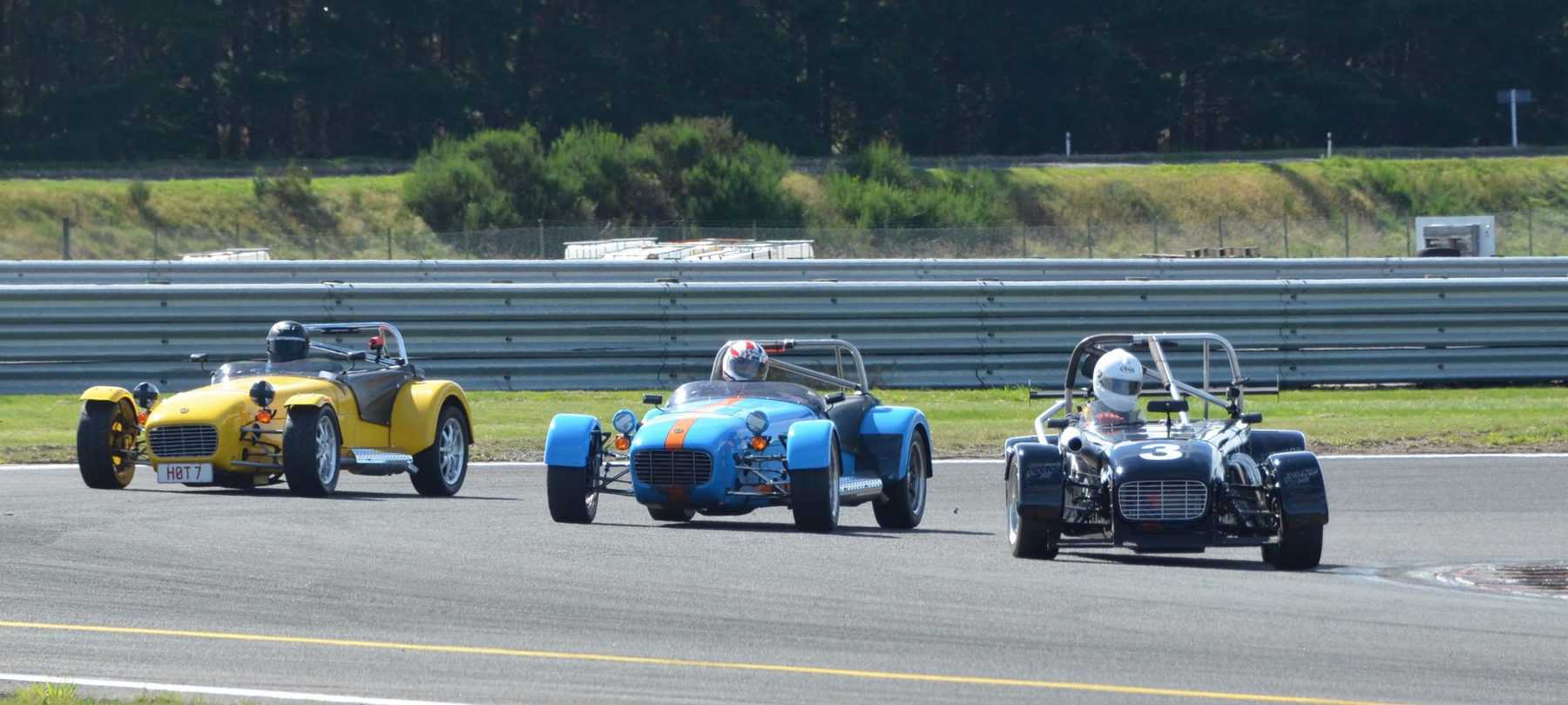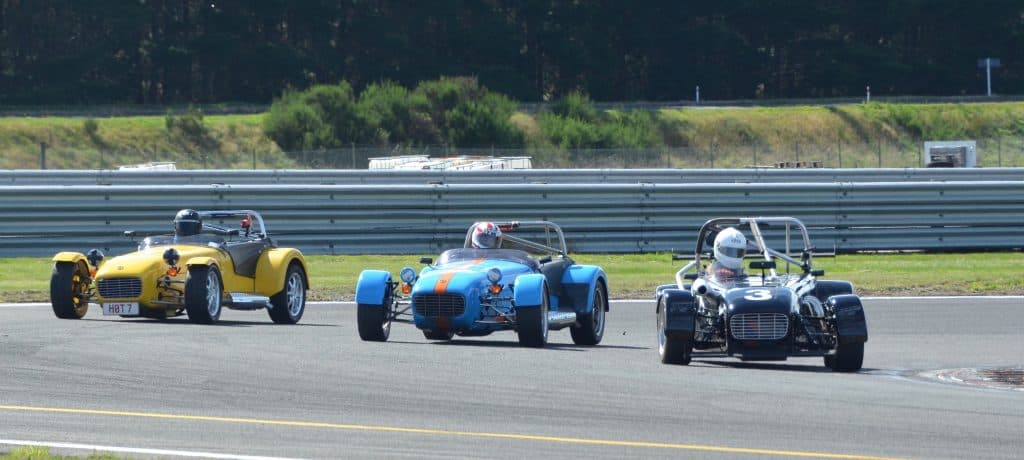 It's ON! Friday 6th- Sunday 8th March 2020.
We're gearing up for the Fraser Car Club annual Taupo weekend! It's for anyone with a Fraser or Lotus 7 replica or cool sports car.
Convoy to Taupo from North and South on Friday 6th.
Track Day at Bruce McLaren Motorsport Park, AGM and dinner on Saturday 7th.
Travel back home on Sunday 8th.
To join in the fun email ida@fraser.co.nz – your entries need to be in by Friday 28 January.