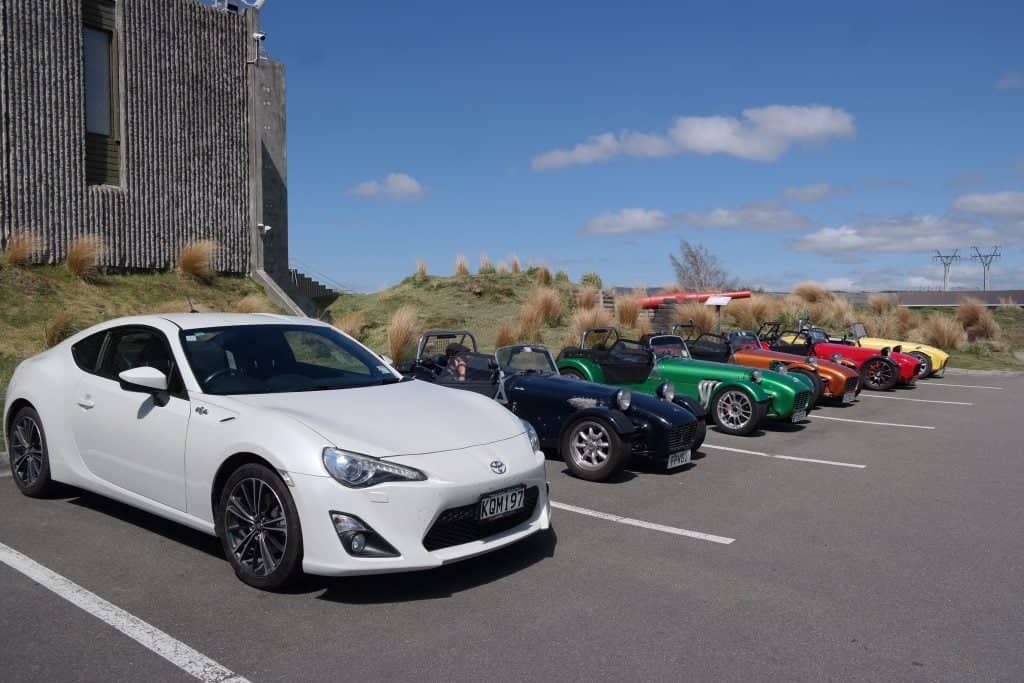 Labour Weekend 2019 (25th Oct – 28th Oct)
Last year was an absolute success! Each time we organise a trip we hope that it will be great weather, suit everyone's tastes and be loads of fun for everyone – and going by the feedback we have received we managed to tick all the boxes – Katrina
Friday 25th
Driving – From your house or previous stop to New Plymouth
Accommodation – Staying in New Plymouth (contact us for details)
Saturday 26th
Driving – Leaving New Plymouth between 10AM-11AM. Heading to Turangi. There will be plenty of places where others can join the trip if they couldn't get all the way to New Plymouth on Friday afternoon.
Accommodation – Staying in Turangi (contact us for details)
Sunday 27th
Driving – Leaving Turangi in the morning and heading to Napier via the Gentle Annie Road
Accommodation – TBC
Monday 28th
Driving – Head home after breakfast/lunch (or when it suits you best)
Accommodation – Your house or a place of your choosing on the way home.