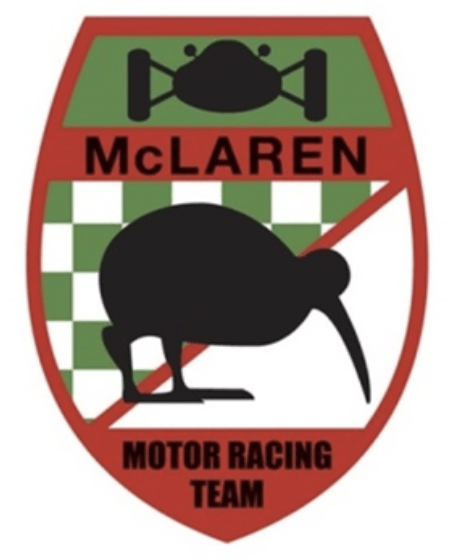 Now that Spring is just around the corner it's about time to dust off the Fraser and get out and enjoy some corners!
Lock in Sunday 30th September for a scenic drive to the Bruce McLaren (Trust) Heritage Centre now located at Hampton Downs.
Meet at the BP southern motorway at 10am with a 10.30 departure. I'll leave details of the route a surprise until the day but it will be a leisurely drive according to Google Maps of 1hr 15mins.
Upon arriving at Hampton Downs we will have lunch at the new Aoraki Coffee Café. After lunch we will head over to Bruce McLaren Heritage Centre and spend some time looking at all the history the Trust has collected over the years.
Even if your Fraser is still in hibernation (or still being built), come join us. All welcome, and more the merrier.
Andrew
029 200 9045