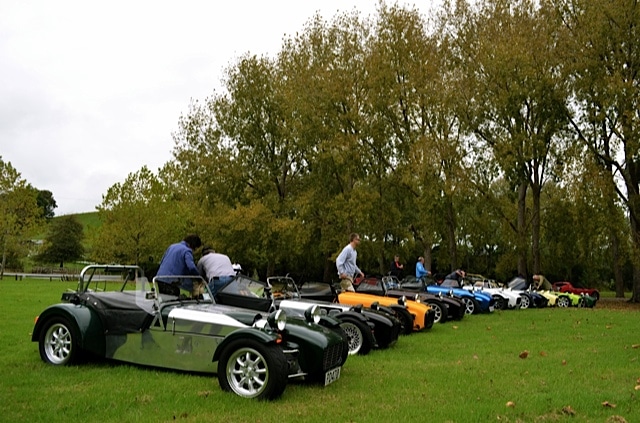 This from Gary, the Fraser Car Club Auckland rep. Not long now!
Be at the southern Motorway BP service centre on Friday 14th February by 9.30am for a convoy to Woodlands Cafe (same place as last year) for lunch and to then  join Mr Bluett's group for run to Taupo.
I encourage you to journey to Taupo in convoy as it is a lot of fun watching the navigation expertise on roads not many have driven!
Cheers
Gary
SLVTOP