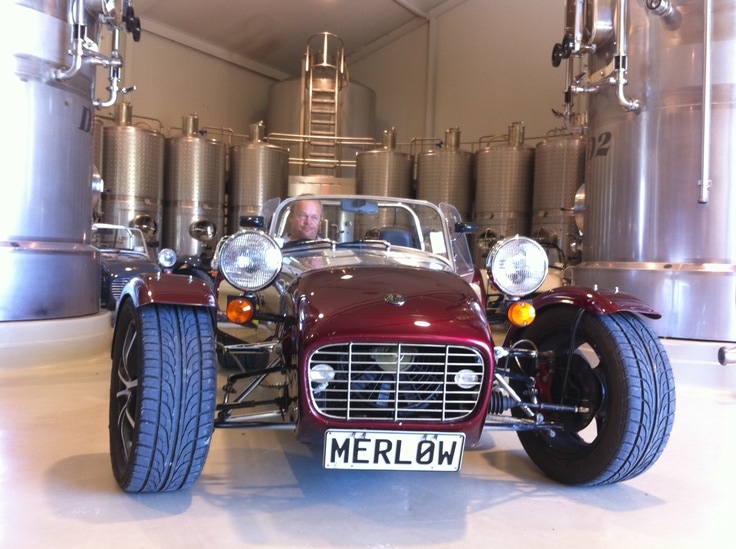 If you guys are anything like me, your Fraser hasn't seen the light of day for a while. Well hopefully that is about to change.
I would like to organize a run starting in Rotorua around the middle of August, and hope everyone who is suffering from cabin fever, like me, would be keen to join in.
The plan is to meet in Rotorua Friday 23rd August and Travel in convoy, via Ngongotaha, Rotoiti, Awakeri, Opotiki, The Waioeka Gorge ending in Gisborne.  This should take approx 4 hrs.
Once in Gisborne, I have a friend, who has just completed a rebuild of a WW2 Allison engine, This is mounted on a trailer and he is happy to do a start up for us. This is absolutely incredible, and a must see for all petrol heads. If time allows there is a number of other roads  which are worth exploring in a Fraser, and of cause the mandatory visit to a winery or two.
Saturday night dinner will be arranged at the local fishing club, which previous visitors to Gisborne will recall, is a great feed and not too expensive.
Sunday morning will be breakfast at Restaurant 224 (our place) before heading home either North or South.
Hopefully a lot of club members will be keen to blow out some cobwebs and come and join us. Please get back to me asap so my chef can ensure there is enough bacon and eggs in stock.
Cheers Tom (Merlow)
ph 021 582810
tom@vinoptima.co.nz