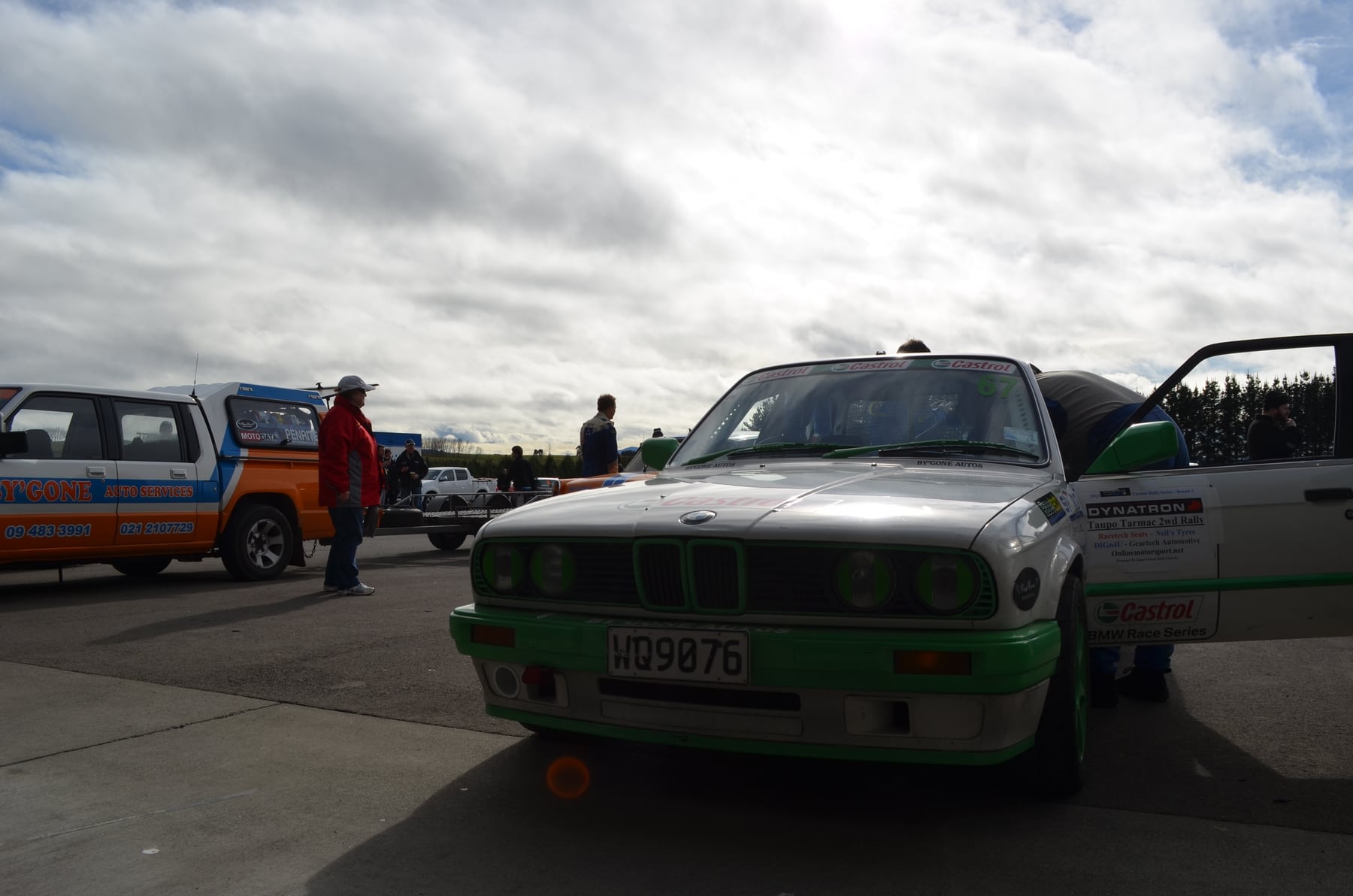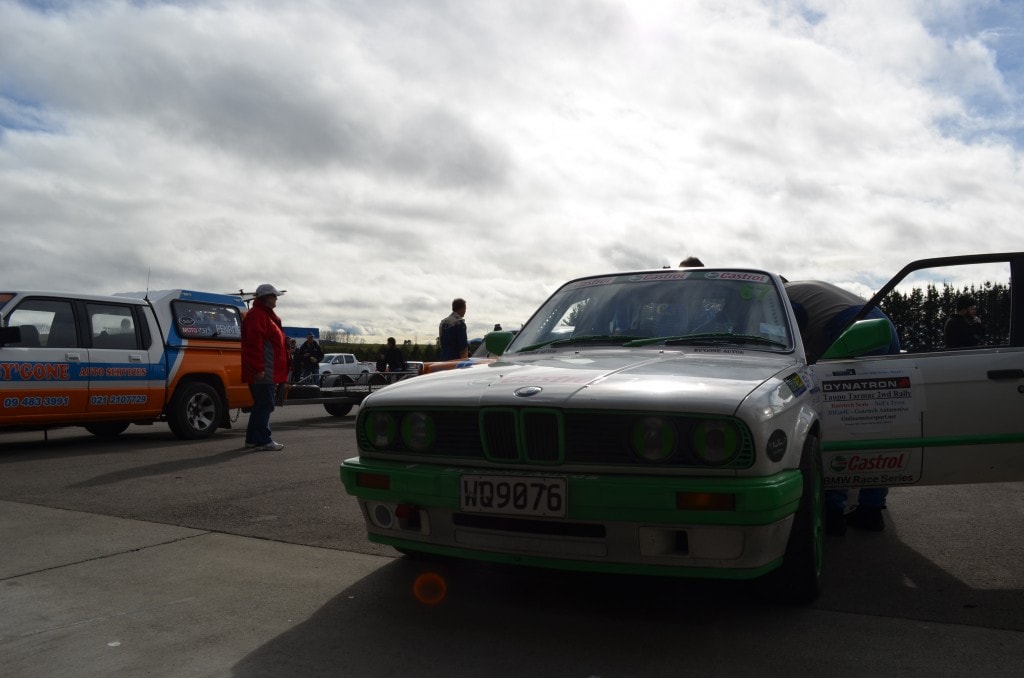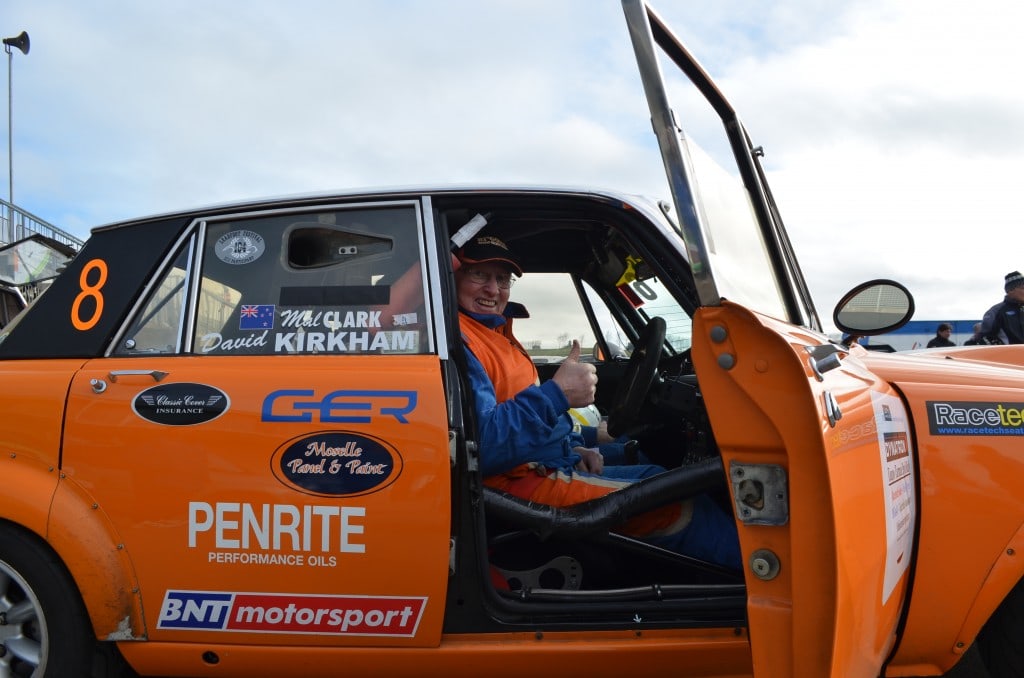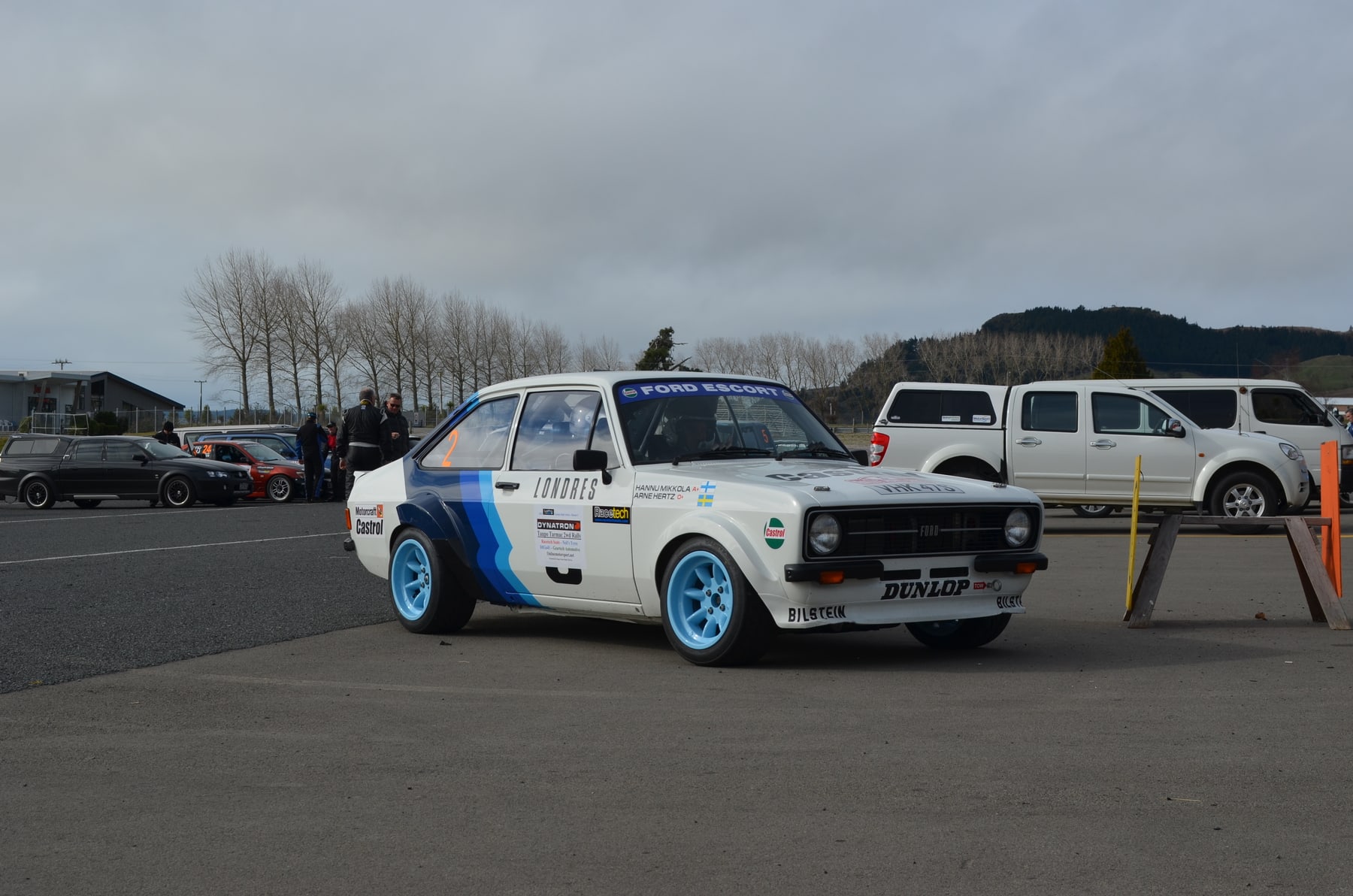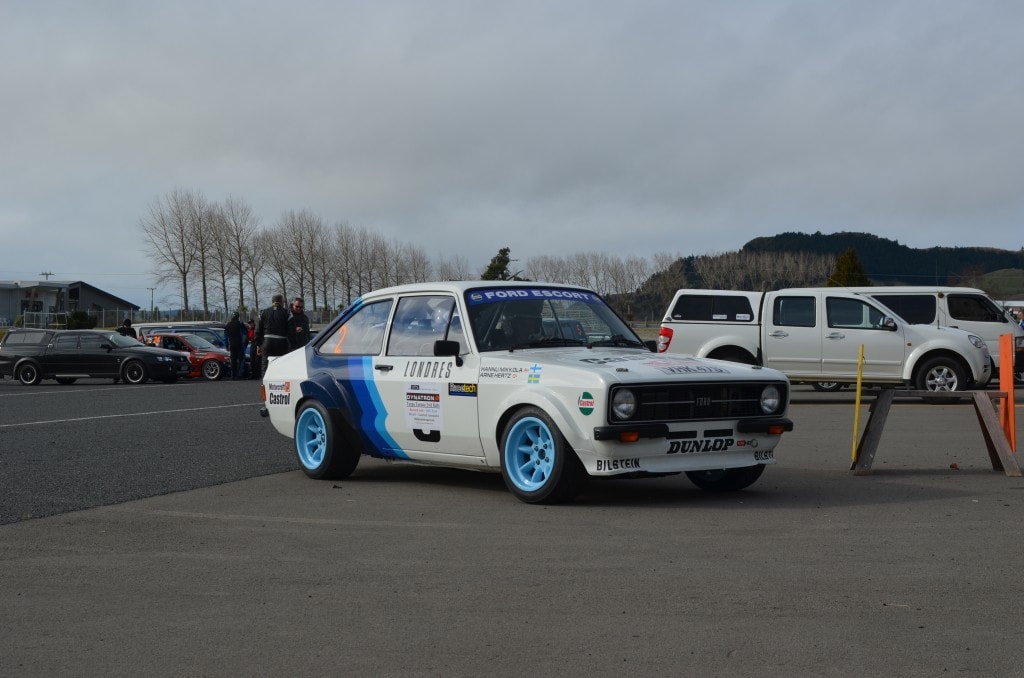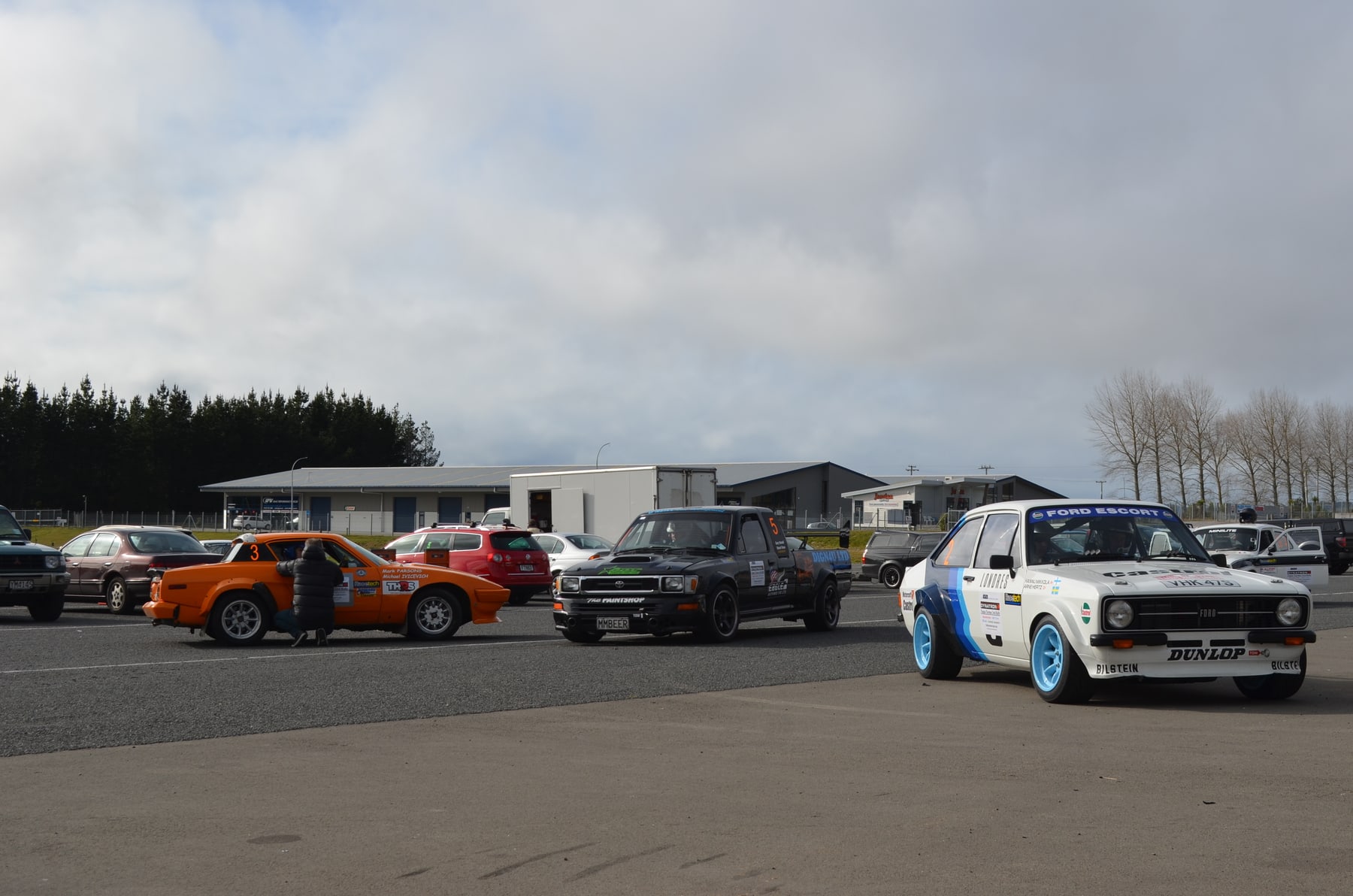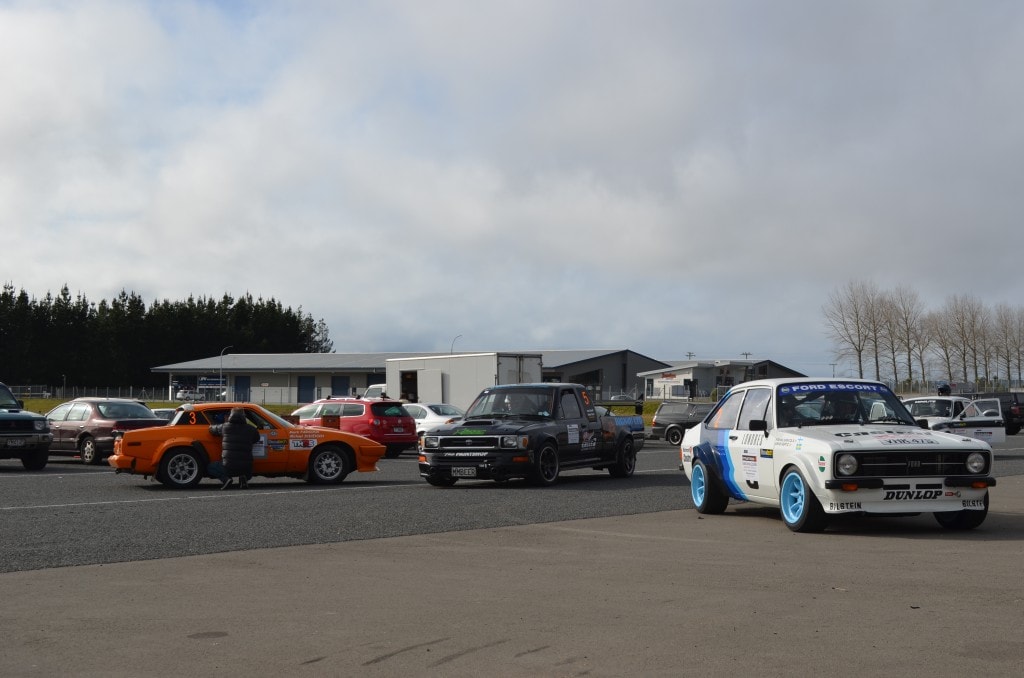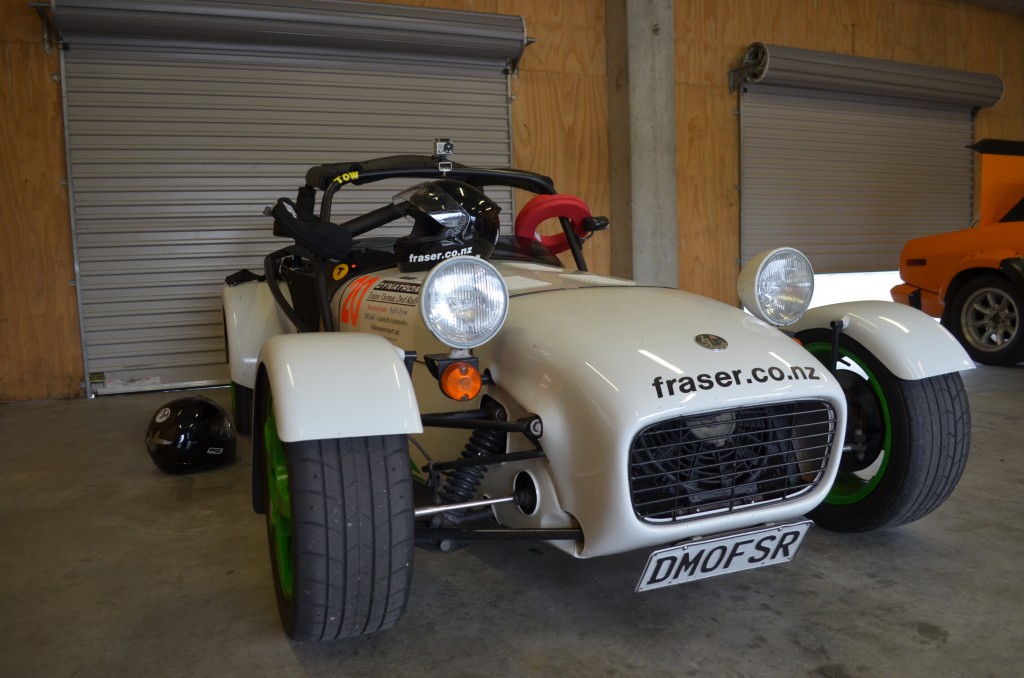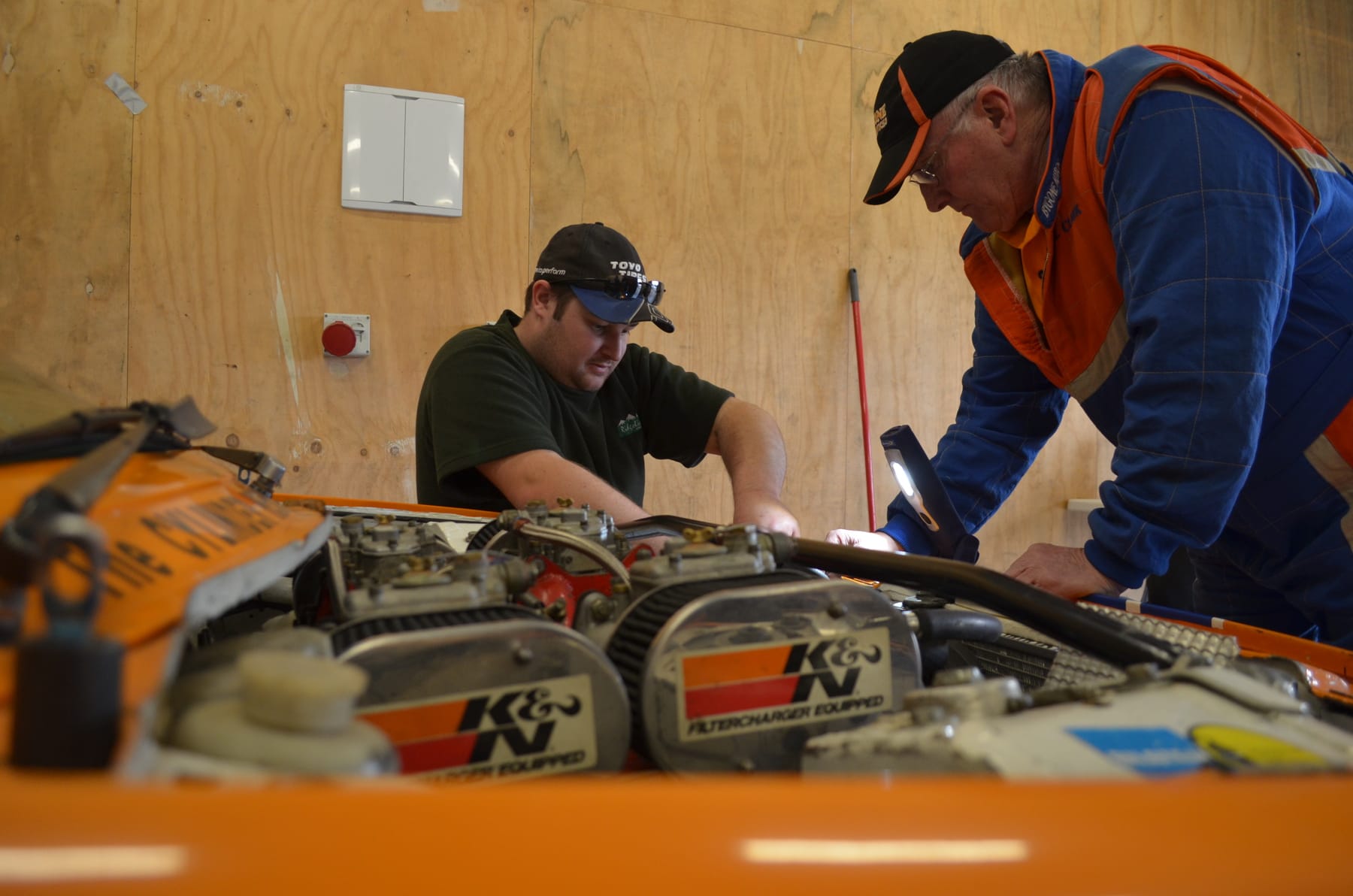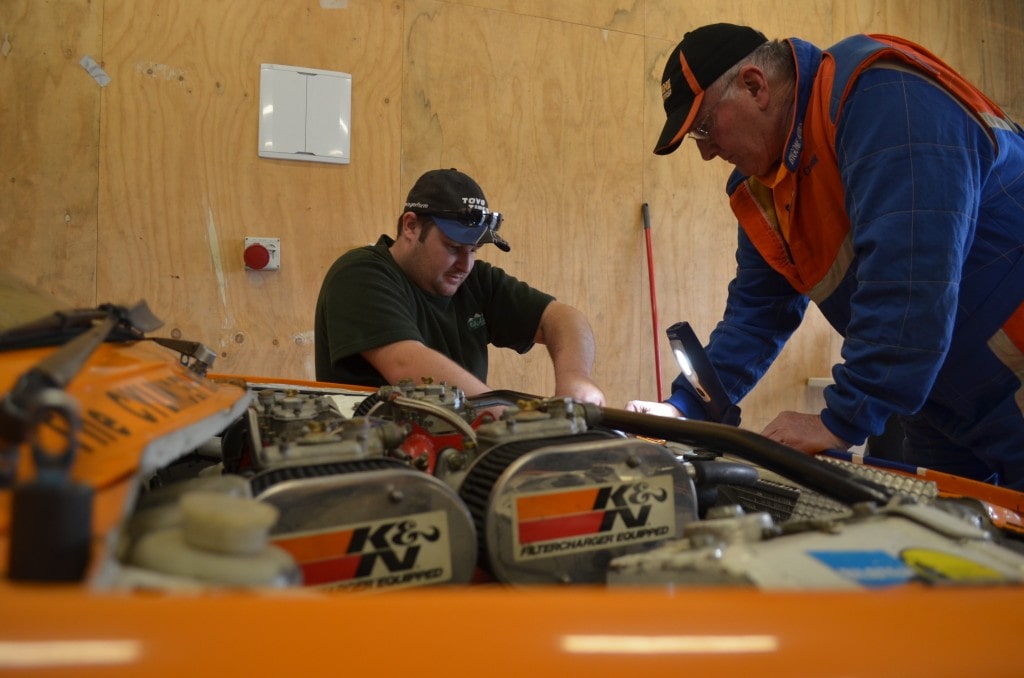 It is so much fun getting up early in the morning and travelling in a convoy to the track. Unloading trailers, checking in, putting on your race-suit and getting ready for the day. Anticipation is almost as fun as doing the rally. Almost.
This year we managed to get second place in our class.  One up from last year. We were coming first until the last stage, when we had to finish the stage early. Let's just say our Fraser and a BMW need a bit of TLC.
An extremely well organised, fun event, with a lot of driving time. Special thanks to the organisers and volunteers. The next one is on 28th September and 4WDs are invited too. Details here.