Target is the Cafe at Sandspit Wharf to be there about 1.00 pm.  ( Cafe kitchen closes at 2pm I am told )
You can gather at my place at 11.15 to 11.30am for a convoy run out or for those coming from North and East we will see you there.
Parking is adjacent to the Cafe.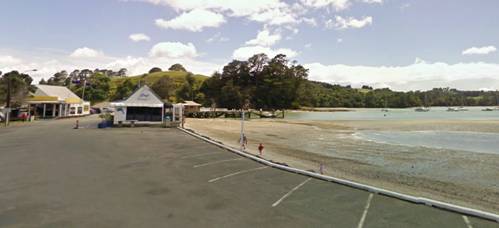 This is a summer picture… but it may not look like this on the day!
Even though the weather looks good,  woolly Hats, scarf's and warm coats are advised!
If by some faint chance the Met Office has got it wrong ( highly possible! ) and it is looking like rain I will make a call on Friday afternoon or Saturday morning and say yay or nay.
If you need my address for convoy, text or phone Ida 021995236
Cheers
Gary
SLVTOP