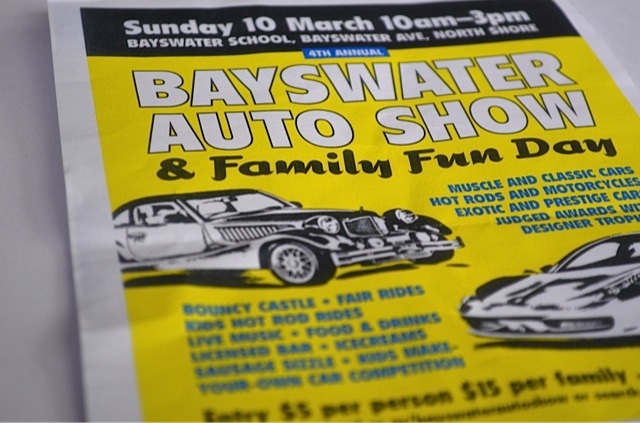 Fraser owners and car enthusiasts, come and join in the fun.  DMOFSR will be there on display at the 4th Annual Bayswater Auto Show.
Sunday March 10
10am-3pm (if you are showing your car please be there at 9:30am)
Mark Sainsbury will be the MC. There will be more than 150 specialty automobiles. Entertainment for the whole family. All funds raised will benefit Bayswater Primary School.