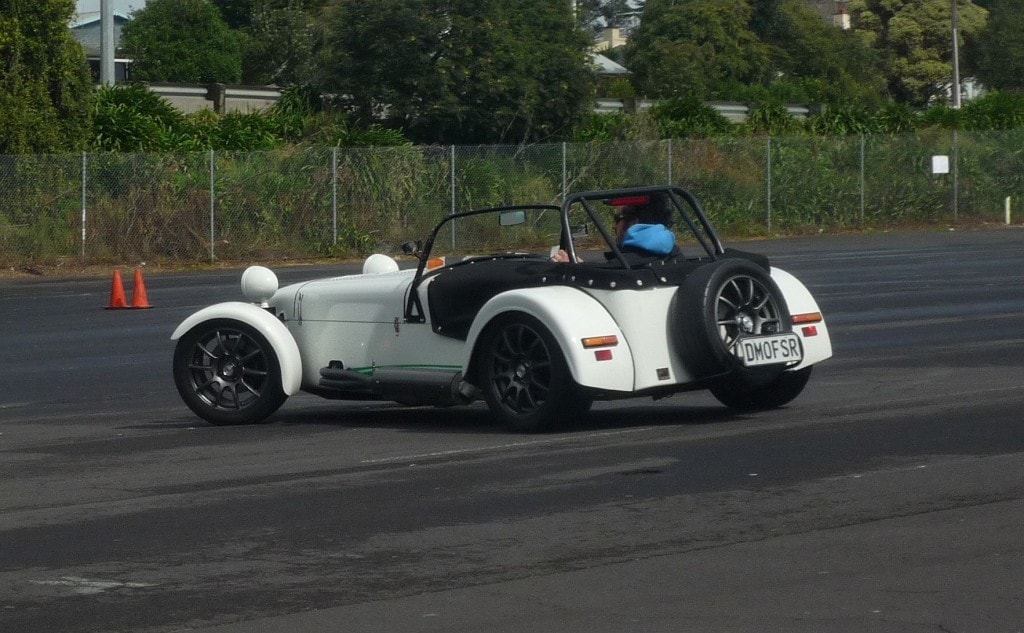 The first motorkhana for the SCCNZ Championship Year is on Saturday 22 September 2012, at the Ellerslie car park in Auckland.
Documentation begins at 9am. It is a very well run event and an inexpensive, fun way to spend a Saturday.
Scott will be there in DMOFSR. For further information and photo source visit the SCCNZ site.