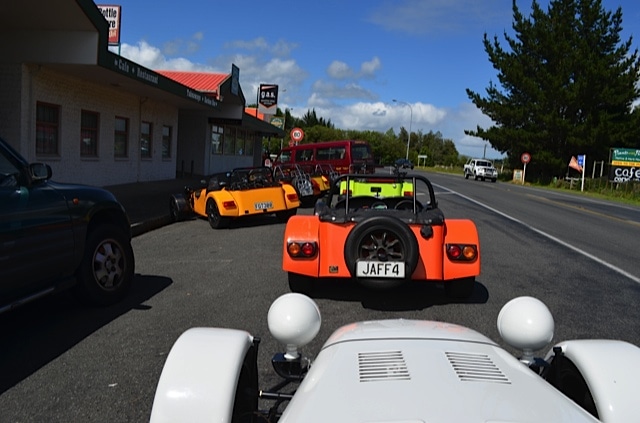 A note from Steve – Northland/Auckland Fraser Car Club Rep
This weekend, Sunday the 30th March at 1pm, I'd like to invite club members to a bit of a tiki tour around my neck of the woods starting and finishing at my place for a BBQ and a swim if you're keen.
The route's not finalised yet but I thought back roads to Muriwai for an ice cream then a trip north through Kaukapakapa,  Woodcocks Road to Warkworth, then the old road via Orewa (another ice cream?) and wend our way back to Paremoremo  for a tyre kicking, garage fossick, beer and a BBQ. If this suits drop me a line for numbers, see you there.
Please email ida@fraser.co.nz for Steve's contact details