For those not privy to membership on The Pit, here's a snapshot of the October activity.
Paul has discovered the dark side with engine upgrades, adding a pair of wild Cams to his #139.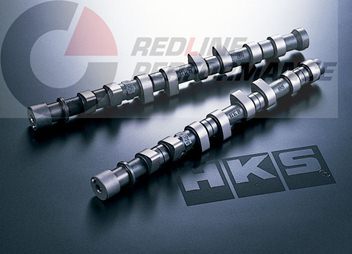 Matt has been learning from the master in the fine art of doing skids. Posting a video of the action in CALEB7
Jamie's #331 back in the shop ready to go off to the paint shop.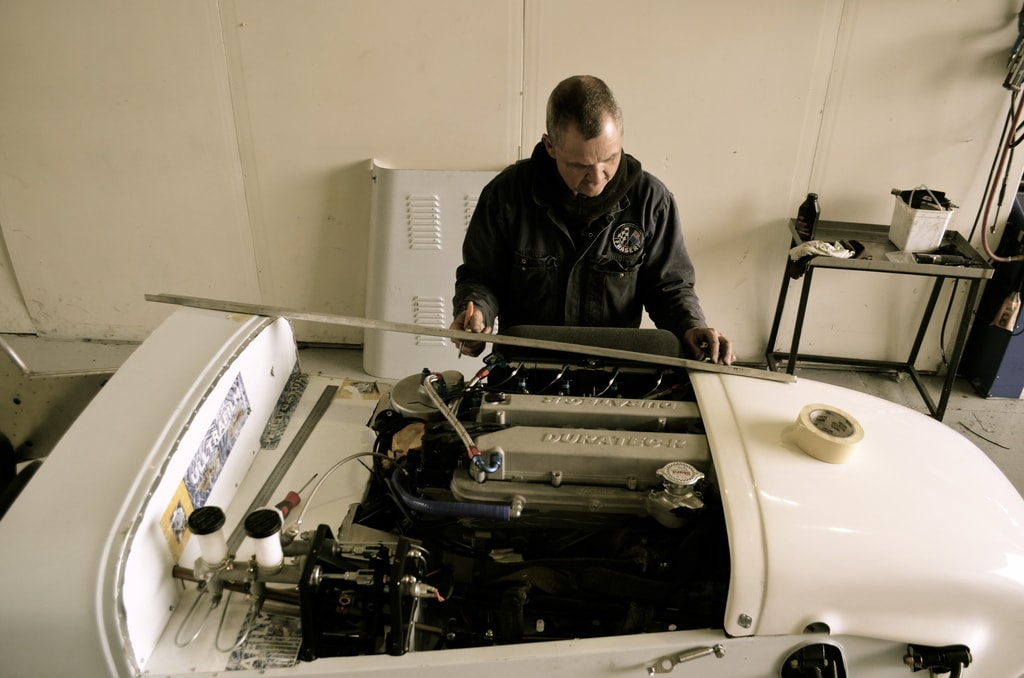 Finally to mix things up, the Saker is nearing completion with some great shots appearing on The Pit.