The Fraser Pit is a bespoke virtual garage for Fraser owners and the team at Fraser Cars. We would like to share a few snippets of what is happening on The Fraser Pit each month, for all our Fraser fans.
Gary (Gaz's) machine is progressing further along the road to nirvana. Cage mounted, and yet another colour debate – maybe he'll settle, maybe he won't. The current theory is polished alloy with carbon covering every where that alloy isn't – which the crowds seem mightly pleased with. Winged and Caged his Fraser is certainly starting to look the part.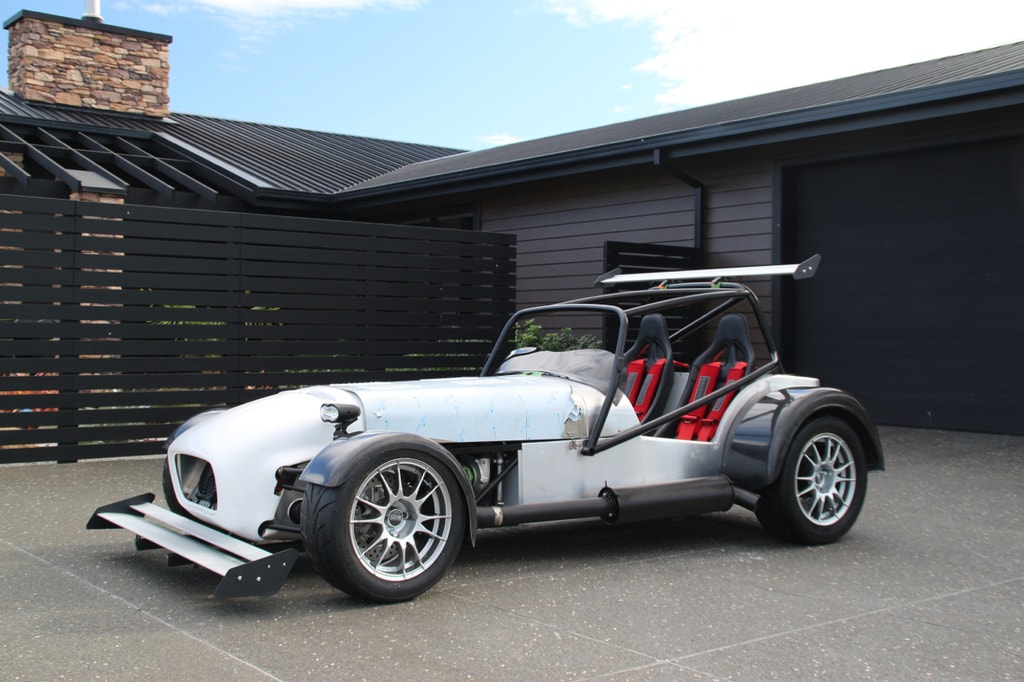 A new member to the pit Stu, has some gleaming metal to show off. His Beams 3SGE machine we're looking forward to seeing complete.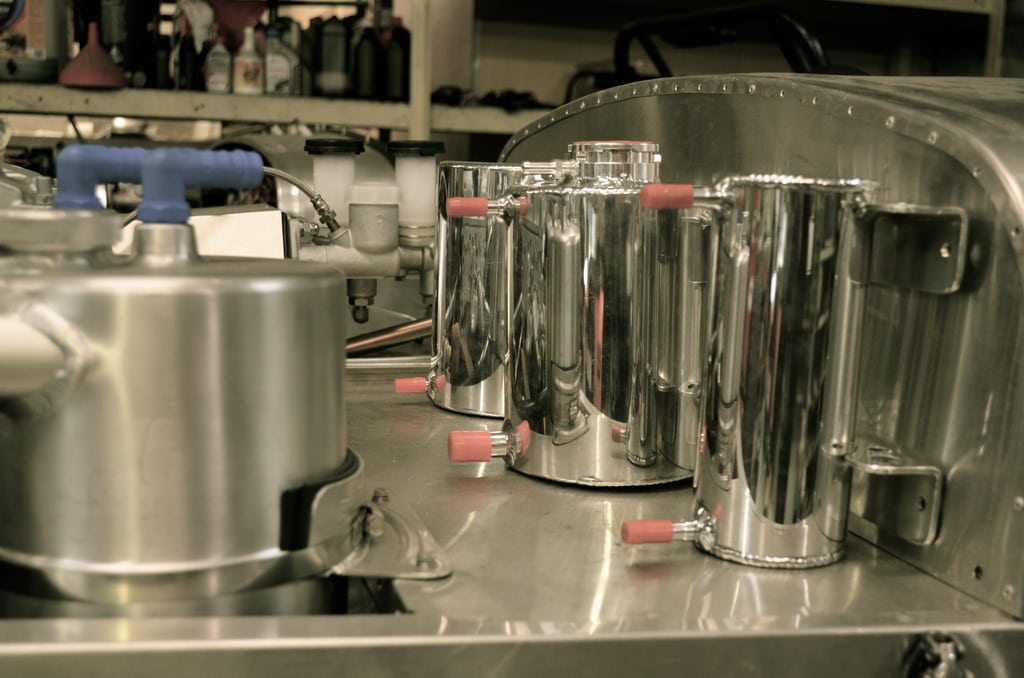 Finally the writer (self) is fully stoked with updates from the factory. His new 4 into 1 exhaust is all super shiny and getting writer very, very excited about one day blipping the throttle down through the gears. As Scott puts it, it looks "big, loud, and fast"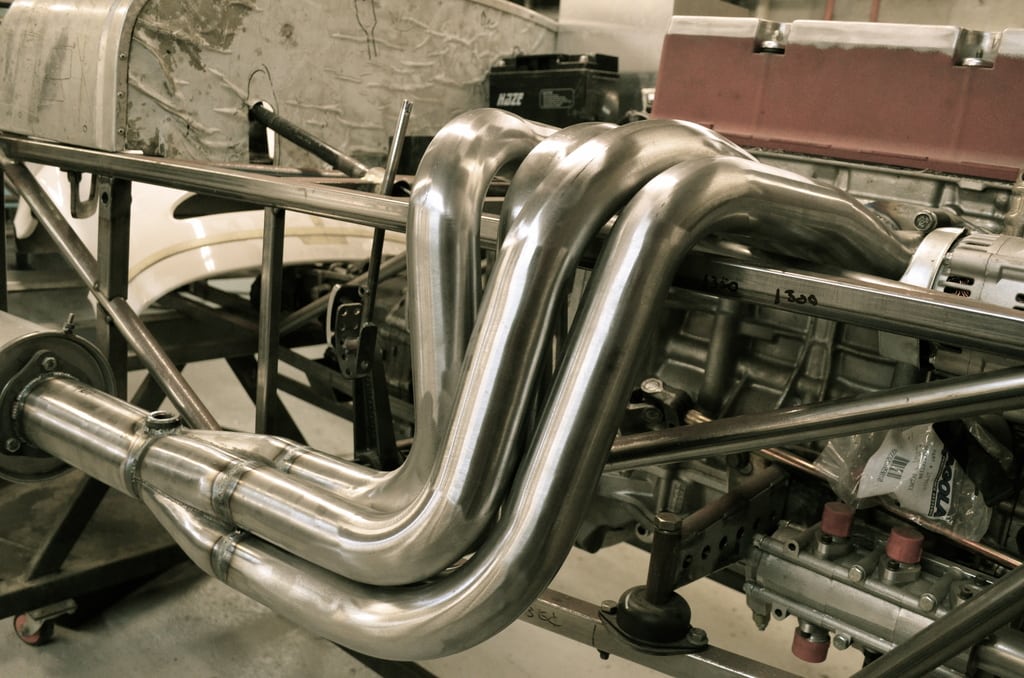 If you're a Fraser owner, come join
The Pit
and show off your machine today.
Rowan