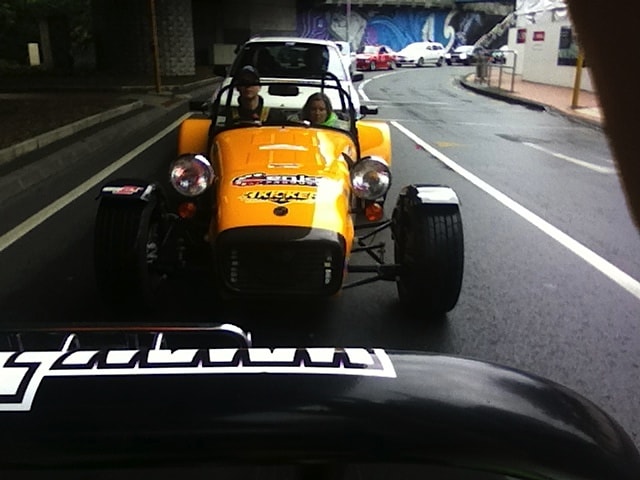 The Fraser team are gearing up to take part in the  2013 Cannonball Run.  We have participated in the last couple of Cannonball Run events.  They are such fun events; well organised and well run, with plenty of surprises.
The 2013 event will start in Ardmore Airport, there will be a group burnout (for those keen to take part), you will travel around 300kms.
To join team Fraser, email ida@fraser.co.nz and you will be sent a link to buy your ticket.