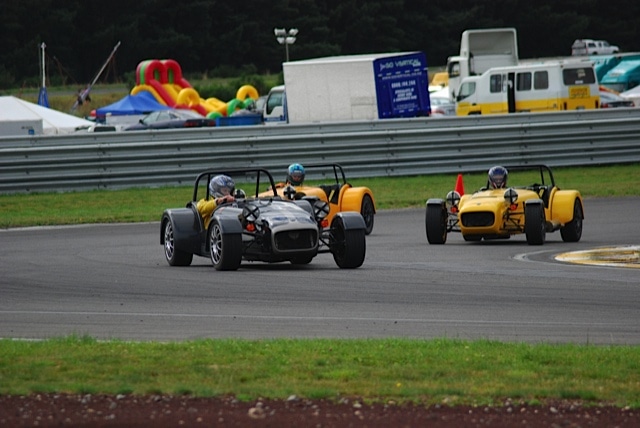 The Fraser Car Club are looking forward to an action packed day at Taupo Motorsport Park on Saturday 23 February 2013. Book your accommodation and enjoy one of the most anticipated events of the year.
The Track Day is open to members of the Fraser Car Club. If you would like to become a member of the club and join in the fun email ida@fraser.co.nz and you will be sent a membership form and contact details of the club. Membership is only $25 per year.
This year is going to be bigger and better than ever. Fraser Cars will be celebrating 25 years. This annual event is a great way to experience Frasers and other Lotus 7s and replicas on mass. If you are keen to come and look at the cars and chat to the owners, you are most welcome.
There is a small grid of tintop cars that join in the fun too.
Here's some photos from last year
Fraser Cars will be taking a small number of passengers for a Fraser experience on the track in the demo car. Contact info@fraser.co.nz asap for details, or to make a booking.
Here's a video of some of the fun from another year.
Fraser Car Club – 2011 Track Day (part 1) from Simon on Vimeo.