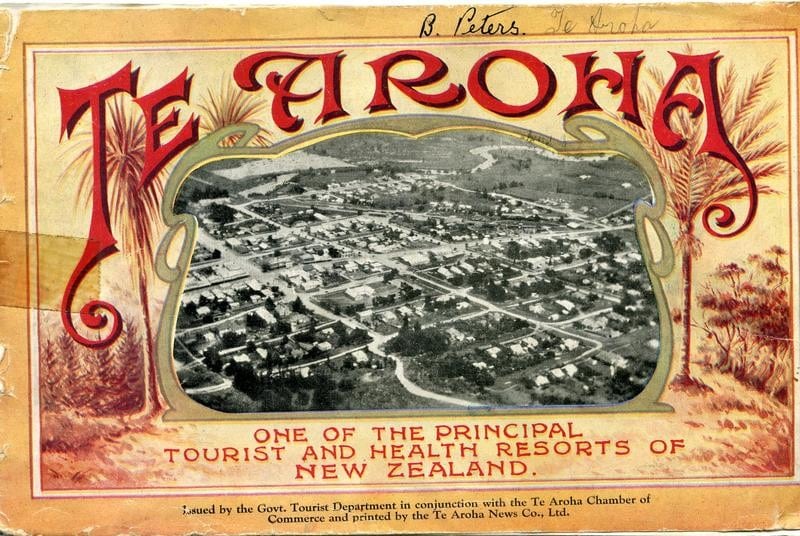 Time to dust off the car, fill with fresh petrol and check and charge the battery…. after sitting so long in the garage unloved and unused…  well SLVTOP has been anyway while work indoors progresses..
Come for a run down to Te Aroha Sunday 19 August with a weather default following Sunday 26 August.
A little side trip along some scenic costal roads on the way , a bite to eat at Ironique Cafe then a visit to  the Kaimai NAC DC3 Crash memorial, and maybe a visit to a local Agricultural museum it time permits.
Meeting at the BP Service Centre on the 19th August  Southern Motorway at 9.am for a 9.30am get away.
Cheers
Gary
SLVTOP