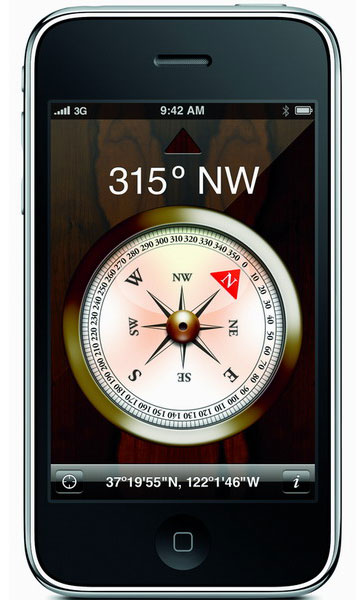 From the Auckland Fraser Car Club rep, Gary:
Join  us for a run in the country on Sunday 29th.
A little navigation exercise for the passenger , nothing to difficult and probably in a bit of Auckland you haven't been before, but have may have flown over and wondered what it is like down there?
Easy country roads so the directions shouldn't shake around too much!
Meet at the Southern BP at 11.00am, quick coffee and a start at 11.30am.
Weather at this stage is looking okay with a sunny day and light winds predicted but with showers on Sat and Mon so I will confirm it is all go on Friday afternoon.
Cheers
Gary
SLVTOP