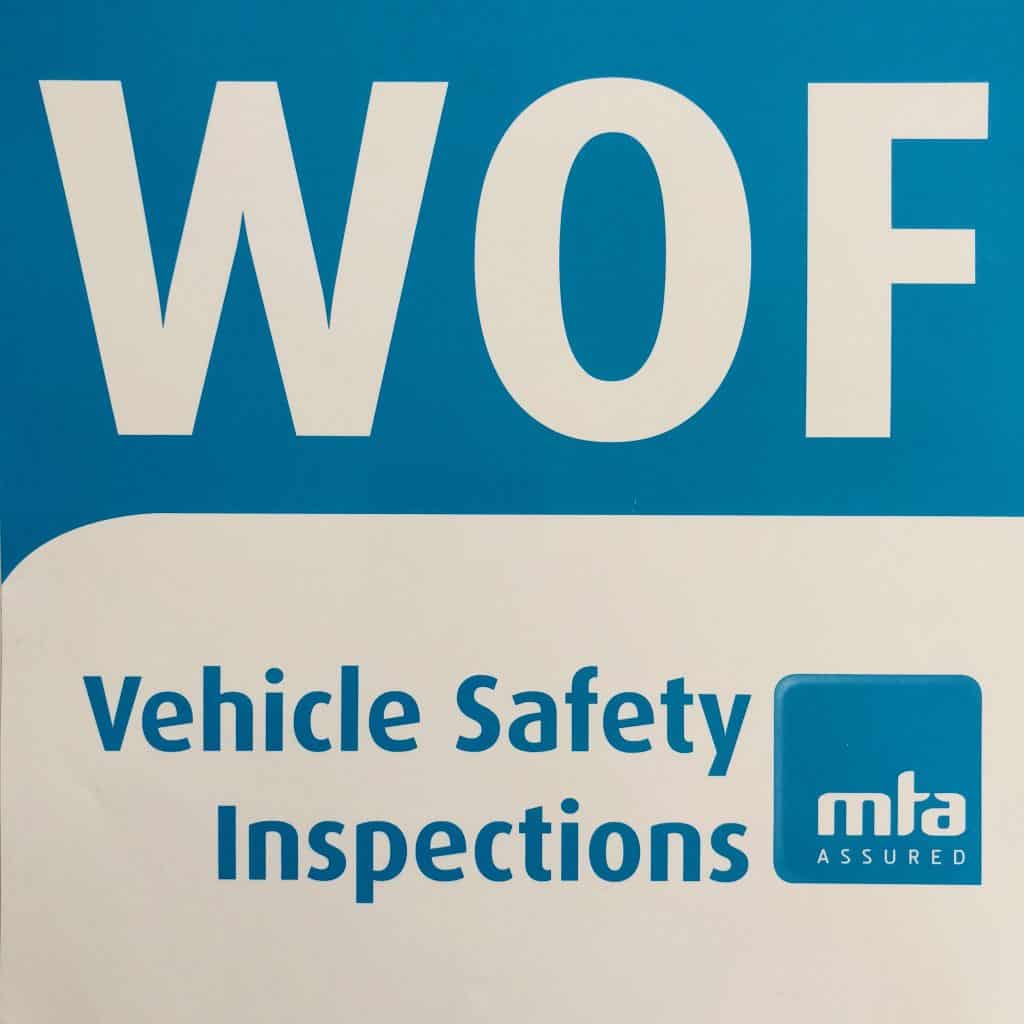 If you're looking for a Warrant of Fitness (WoF) place to take your special car to, you have found it.
The Fraser team have been building a variety of bespoke motor vehicles since 1988 and now have a Certificate of Appointment as an Inspecting Agency, this coupled with being MTA assured, enables you to bring your pride and joy for a WoF in a specialised environment.
We're so happy that we have been able to create something unique, just for you. Give us a call to book in a WoF 09 4820071 or email dan@fraser.co.nz and we'll take care of the rest.